---
---
The Foundation
Max was an ambassador of friendship, a champion of making sure no one was ever excluded and a teacher in lessons of the heart.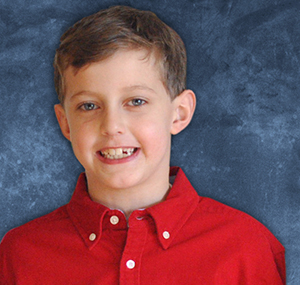 ---
Max brought passion to everything he did whether it was playing sports, reading or collecting soda tops to raise money for charity. To say that Max had a deeper understanding of life than most is an understatement.
In honor of the way Max lived his life, the Max Michael Rosenfield Foundation is committed to helping children of all abilities experience childhood joys; to nurture philanthropic activities that positively impact the lives of children and to spread the good will and love that Max showed to everyone he met.